We Help Aircraft Owners Buy the Right Aircraft.
Buying an aircraft doesn't have to be painful. Our experts will guide you through a buying action plan to get the perfect aircraft.
Schedule a Call
Get a great deal on the right aircraft and start flying.
We know that you want to be a smart and strategic airplane buyer. In order to do that, you need to find the best deal on the best plane. The problem is that you have limited, or no, experience buying airplanes, which makes you feel nervous about getting the wrong airplane or paying too much. We believe you deserve to get the best plane at the best price.
We understand what it's like to feel nervous about a big purchase which is why we provide guidance to our clients with a proven plan and a track record of getting the best deals on the best airplanes.
You'll meet with one of our experts to discuss to build a buying action plan.
We'll implement your buying action plan to locate and negotiate the best deal on the right aircraft.
We'll work through the details of getting the deal closed and get you flying!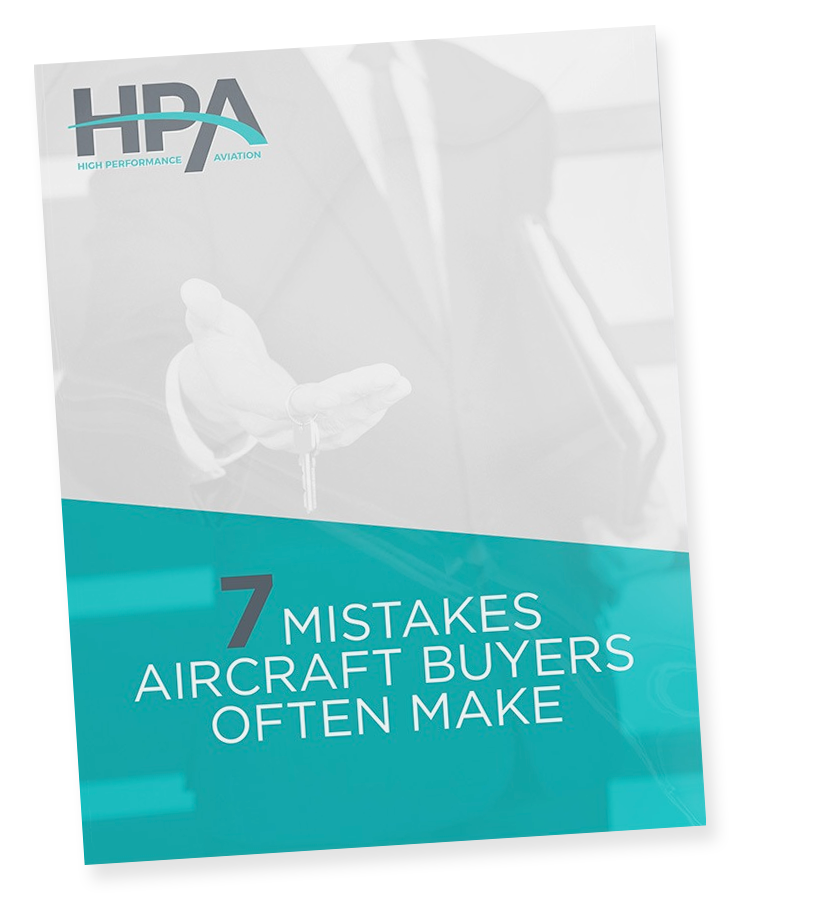 In the mean time, download our guide to "7 Mistakes Aircraft Buyers Often Make."
Hear what our clients are saying …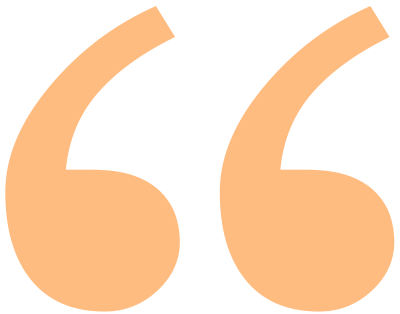 "I will, without a doubt, use Brandon and HPA in my next airplane transaction. Brandon's professionalism, integrity, communication skills and knowledge of the markets are exceptional. I highly recommend Brandon Ray and HPA as an airplane broker."
BART HORNER
2016 CIRRUS SR22T GTS
2018 CIRRUS SR22T GTS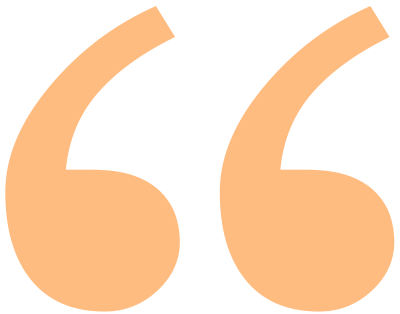 "Brandon and his team were great. Being first-plane buyers, we were totally clueless as to what went on when buying a plane. Brandon organized the relevant paperwork and worked with us regarding the deposit (money was "in transit" and we didn't have the full required deposit immediately). Just a few days before closing, we discovered the Garmin databases in the GPS were expired making the flight home impossible under IFR. We ordered the current updates, but had no way of uploading ourselves, and resigned to having to do it on the hand over day. Brandon downloaded and installed them for us the day before meaning we could have a clean "getaway" on the day. And he organized one of his team to collect us at the hotel and take us the 45 odd minutes to the airfield. A great experience! Thank you!"
Ian Shere
Aircraft Purchase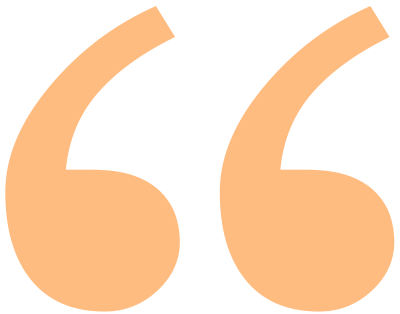 "From someone in the service industry, I can tell you that High Performance Aviation exemplifies what all service providing companies should be. Not only did you find me an airplane, you did all the homework to ensure we had the right plane for me and the right plan for the future. Your continuous support after the purchase is second to none and that is the reason you will remain involved in the support for my aircraft. The HPA team has by far exceeded my expectations, and everyone at HPA has exemplified the same consistent attitude toward premier customer service. You are my only "go to" with regard to my aviation needs and support."
Taylor Norris
2012 Cessna 182T
2017 Cessna T206HD
Chief Executive Officer
Custom Air Products & Services, Inc.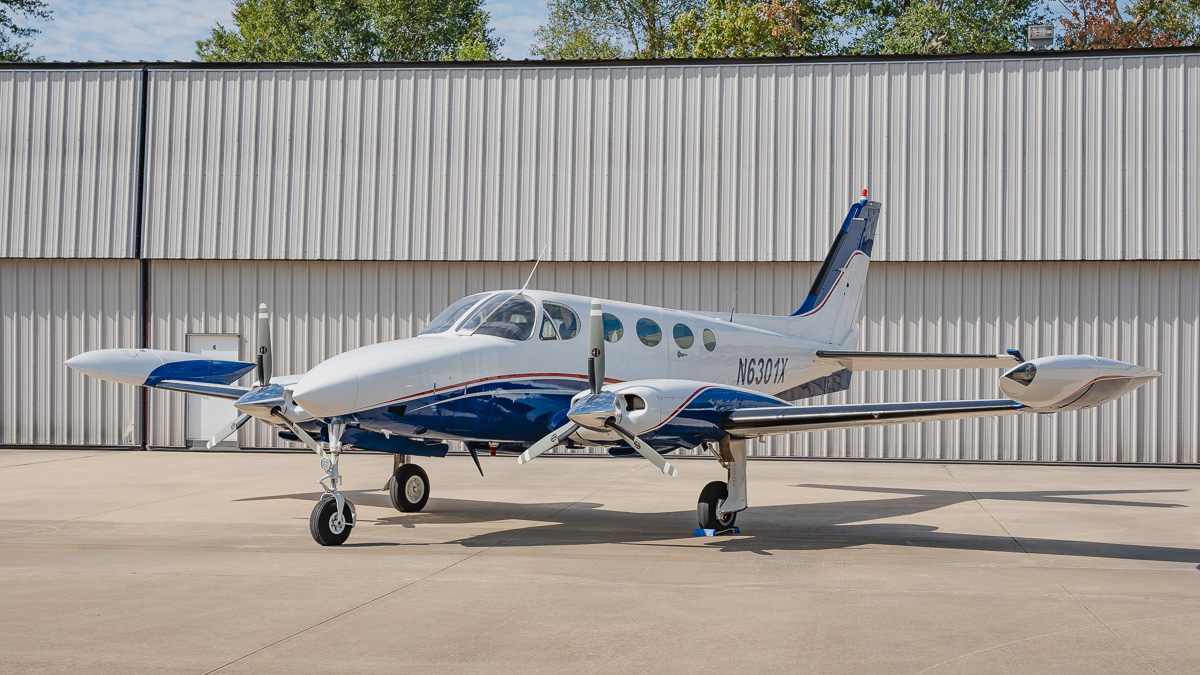 1978 Cessna 340A (N6301X)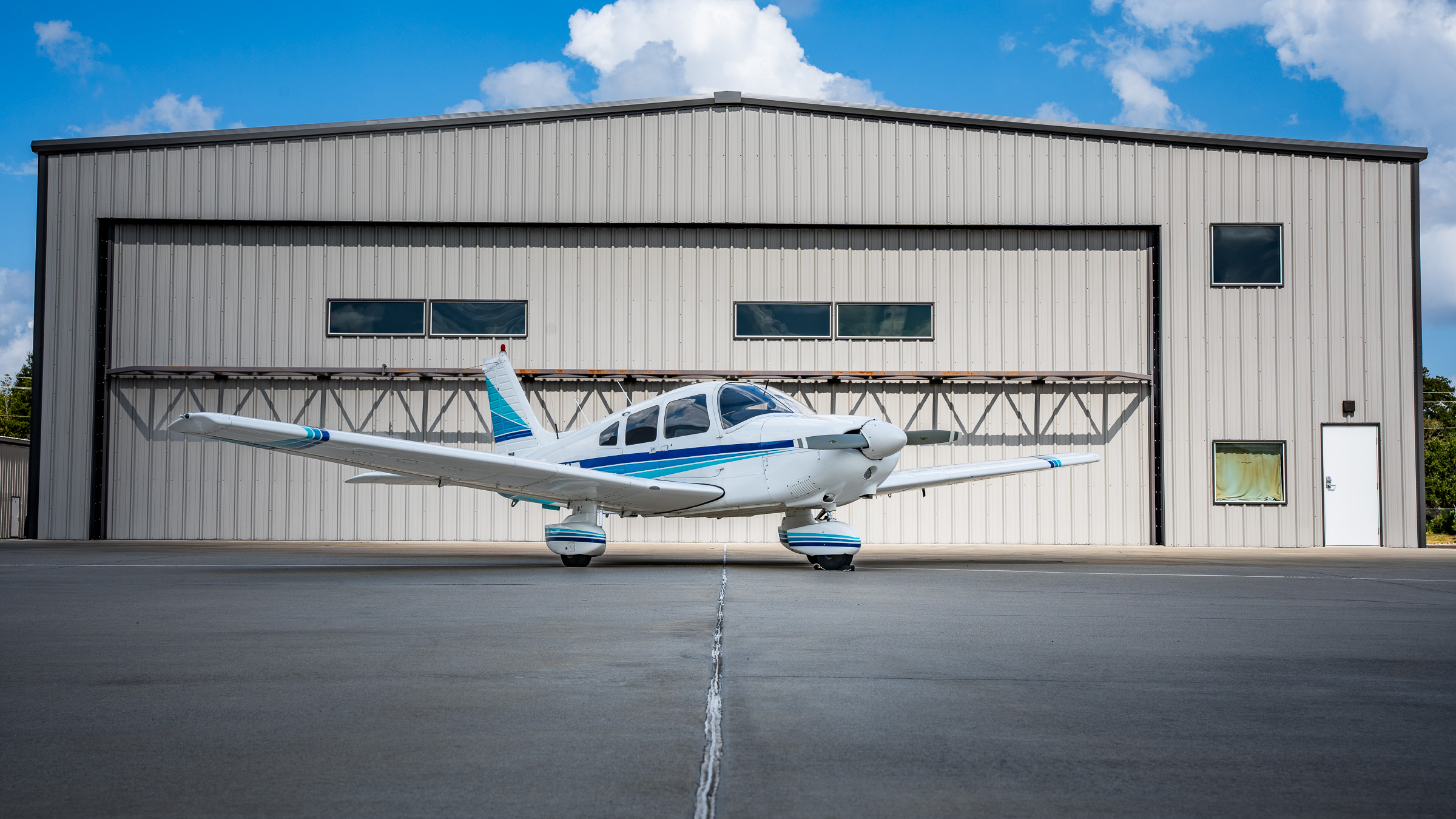 1980 Piper Archer II (N8211T)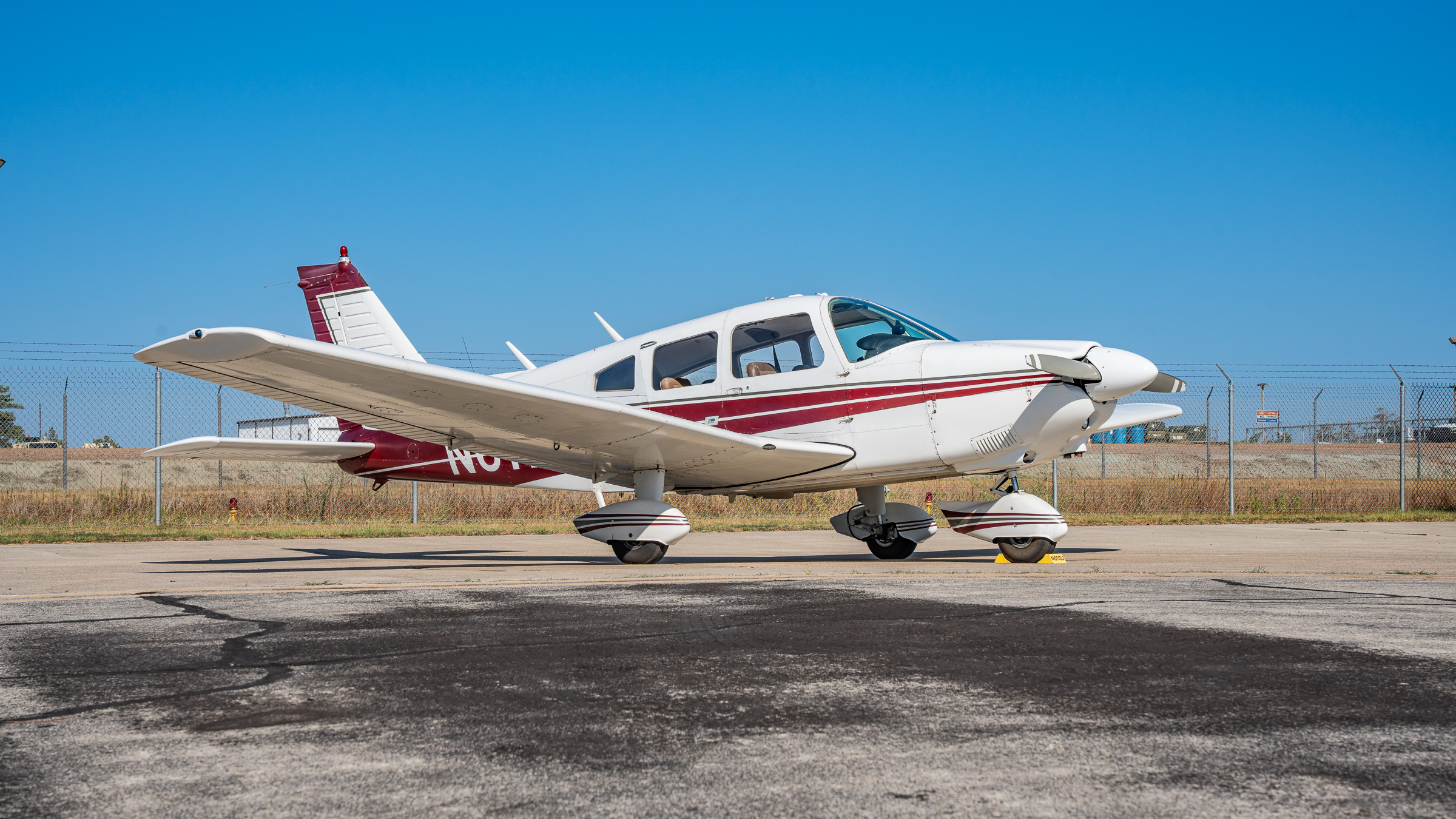 1976 Piper Archer II (N6112J)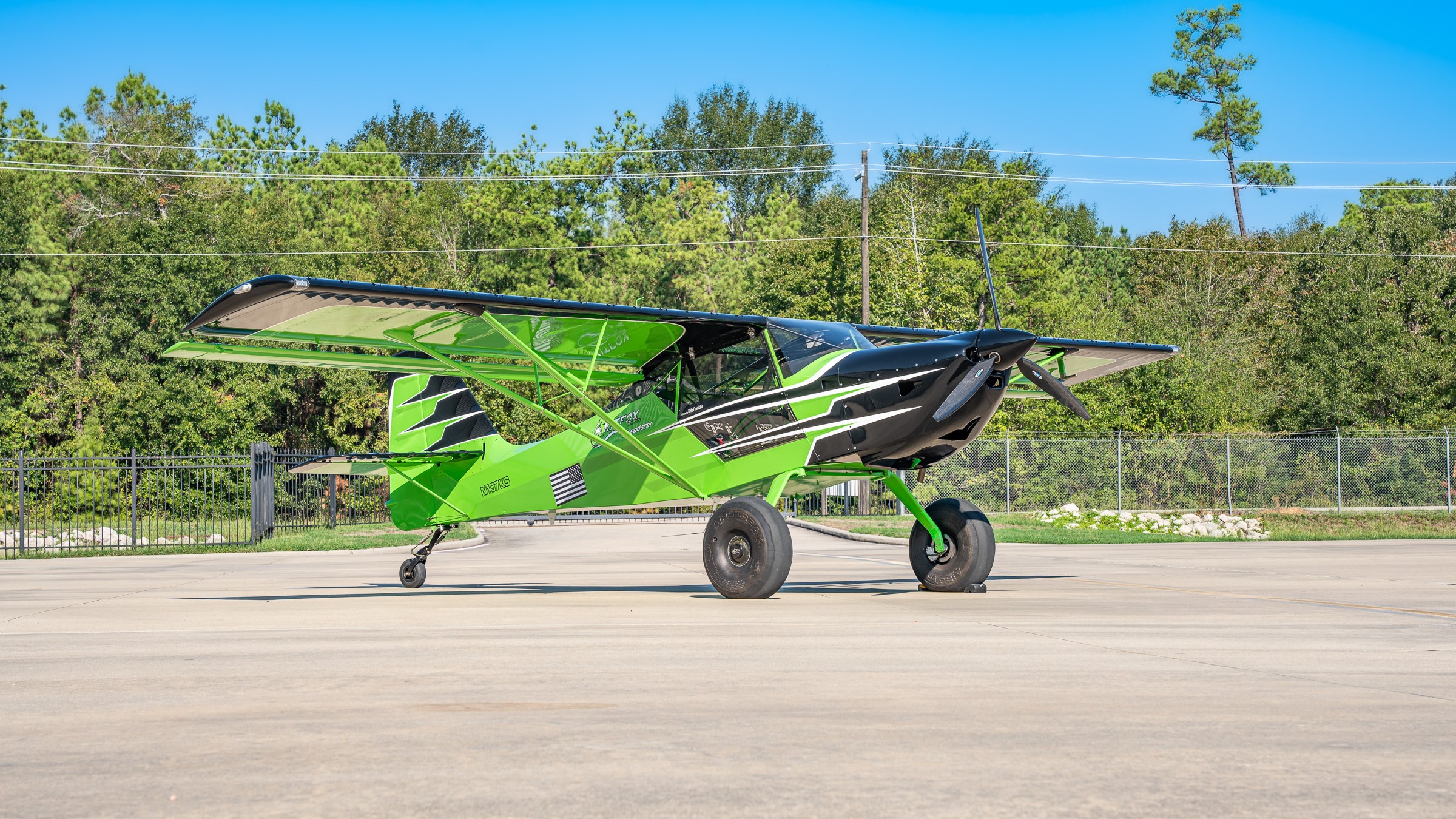 2017 Kitfox S7 Speedster (N157KS)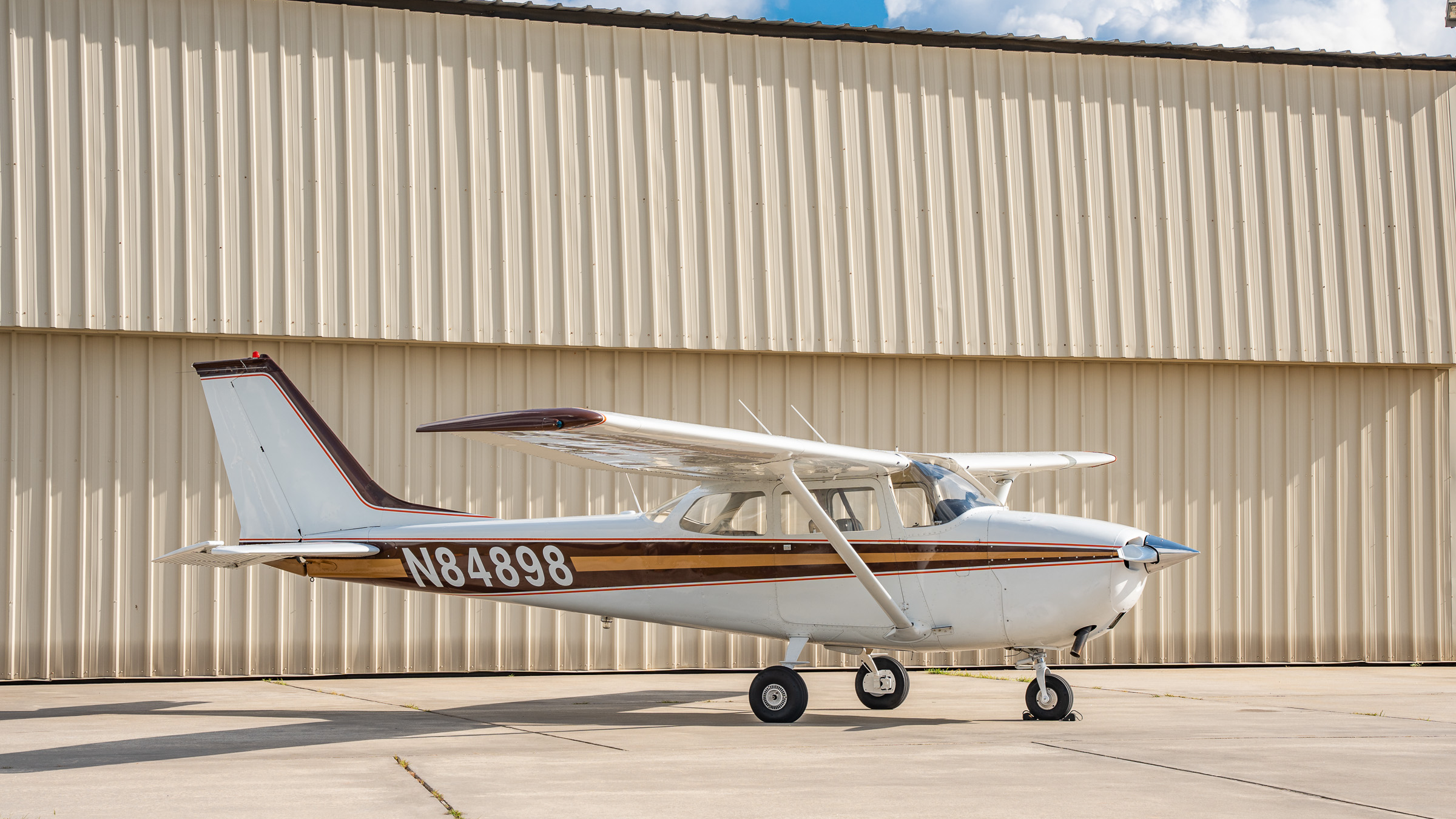 1969 Cessna 172K (N84898)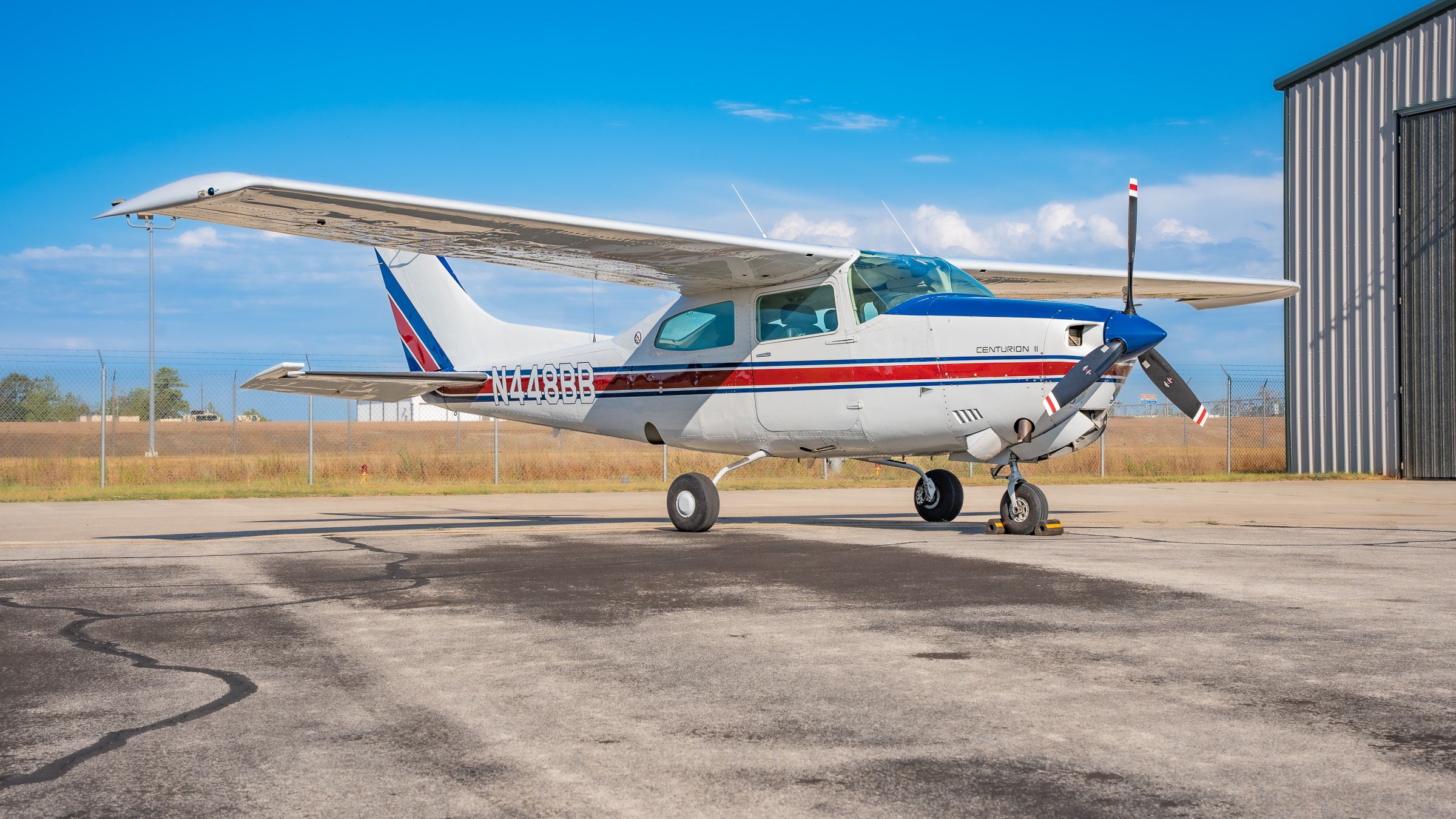 1979 Cessna T210N (448BB)