Hear what some of our clients are saying.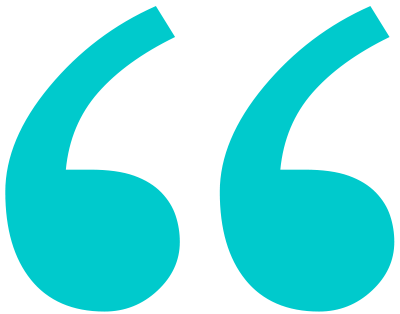 "I have had the good fortune of knowing Brandon Ray and High Performance Aviation, LLC since June, 2016. Brandon guided me through the decision of purchasing a new airplane and handle my PPL and instrument training in 2016 and 2017 in addition to recurrent training.
I contacted Brandon in June, 2018, to see about selling my airplane as I was wanting to get a new SR22T. Brandon immediately leapt into action. Brandon did a site visit and took professional photos himself which in no time were turned into a professional ad which he listed in the marketplace. Brandon offered his professional opinion regarding pricing, but was open to my opinions. We agreed upon an asking price and in the end received a fair price to both me, as the seller, and the buyer – the market doesn't lie. The plane sold in 3.5 months and three weeks prior to the delivery of my new SR22T. The timing was perfect.
I will, without a doubt, use Brandon and HPA in my next airplane transaction. Brandon's professionalism, integrity, communication skills and knowledge of the markets are exceptional. I highly recommend Brandon Ray and HPA as an airplane broker."
Bart Horner
2016 CIRRUS SR22T GTS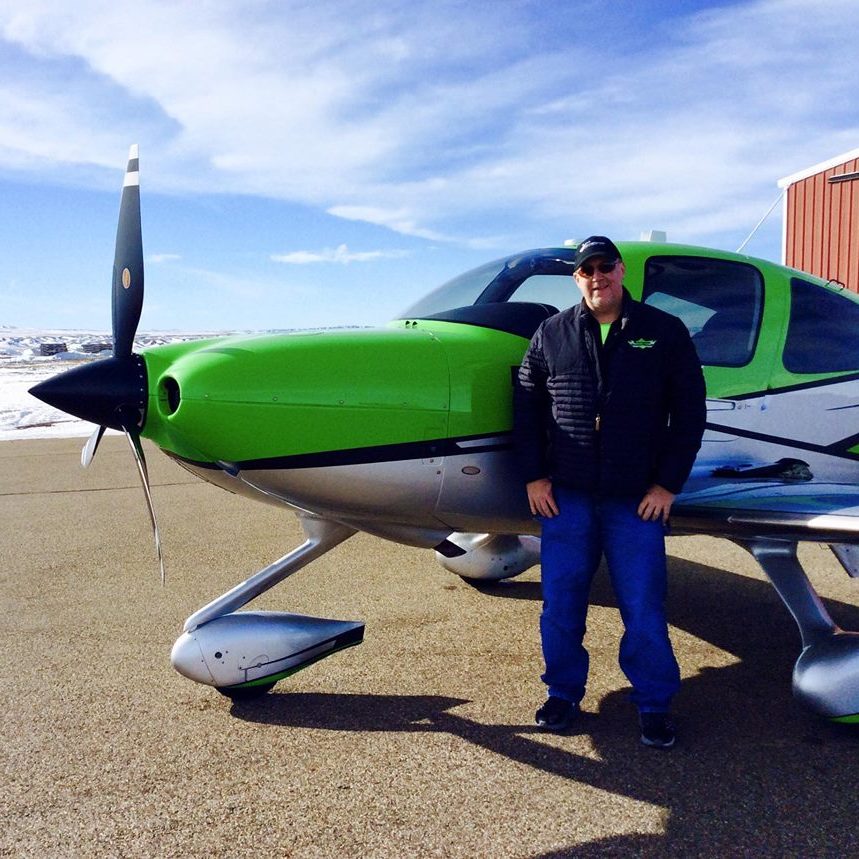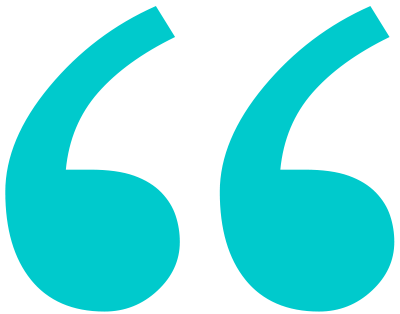 "I had the pleasure of working with Brandon during the sale of my Citabria. His performance was nothing short of perfect. The pictures, ads, his communication with me and with potential buyers kept me in the loop and brought a quick sale. He was with me every step of the process from the time I initially called him until after the sale went through. He took care of everything and made the entire process stress-free.
There is only one company that I will ever use to help me buy or sell an airplane in the future and that's because of my stellar experience with Brandon and High Performance."
Dave Giese
1977 Bellanca Citabria 7GCBC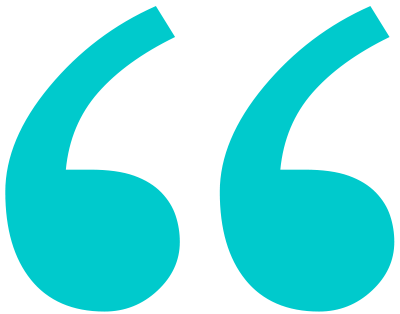 "Brandon and his team were great. Being first-plane buyers, we were totally clueless as to what went on when buying a plane. Brandon organized the relevant paperwork and worked with us regarding the deposit (money was "in transit" and we didn't have the full required deposit immediately). Just a few days before closing, we discovered the Garmin databases in the GPS were expired making the flight home impossible under IFR. We ordered the current updates, but had no way of uploading ourselves, and resigned to having to do it on the hand over day. Brandon downloaded and installed them for us the day before meaning we could have a clean "getaway" on the day. And he organized one of his team to collect us at the hotel and take us the 45 odd minutes to the airfield. A great experience!"
Ian Shere
Aircraft Purchase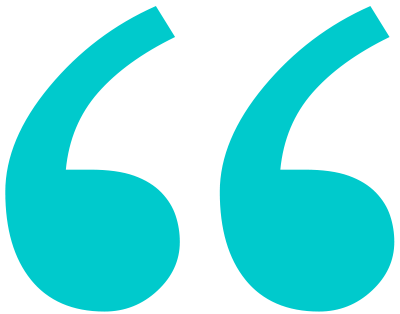 "High Performance Aviation and Brandon Ray, specifically, helped me in a time of need. I tragically lost my husband, a commercial rated pilot, to a drunk driver in March 2019. I did not know anything about the Beechcraft Sundowner we jointly owned or how to sell it. The plane and hangar space were a major expense I could not afford to keep. Brandon stepped in and took care of everything. The pictures and video of the plane were phenomenal. The plane sold quickly, which I was very thankful for, and Brandon handled the entire process with professionalism and sensitivity to my circumstance. The entire transaction was smooth, and Brandon and his staff were very responsive to questions I had about the process. I highly recommend High Performance Aviation."
CALEY SATTERFIELD
1976 BEECHCRAFT SUNDOWNER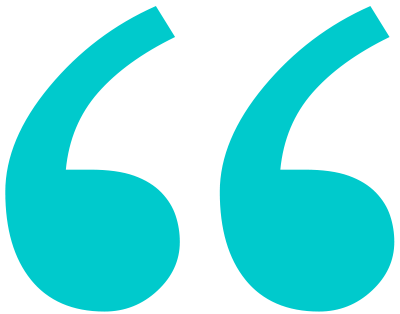 "Brandon:
I want to take this opportunity to personally thank you for introducing me into the aviation world. Upon my decision to become a pilot, I soon realized that I needed much help and assistance to understand the aviation industry, aircraft, maintenance, training and support. After meeting you and explaining my goals, you immediately started exploring opportunities and teaching me some of the basic rules of aviation.
From the start, your communication with me was on point. You knew the exact questions to ask and personally evaluated my options to get to my end goals. You began searching for an aircraft that would meet my needs. From someone in the service industry, I can tell you that High Performance Aviation exemplifies what all service providing companies should be. Not only did you find me an airplane, you did all the homework to ensure we had the right plane for me and the right plan for the future.
Your continuous support after the purchase is second to none and that is the reason you will remain involved in the maintenance, updates and support for my aircraft as well as the current and future training that I will require. The HPA team has by far exceeded my expectations, and everyone at HPA has exemplified the same consistent attitude toward premier customer service. You are my only "go to" with regard to my aviation needs and support. Tell everyone on your staff thank you from me and my family."
Regards,
Taylor Norris
Chief Executive Officer
Custom Air Products & Services, Inc.
Taylor Norris
Aircraft Acquisition / SALES / Aircraft Management
2012 Cessna 182T
2017 Cessna T206HD