Summary
"For over fourteen years, I have had the privilege of working with clients transitioning into their new and used airplanes. As a professional pilot, flight instructor, and aircraft broker, I understand that owners want to be smart and successful with their aircraft sale or purchase. The problem is, airplane owners have limited time and experience which makes them feel nervous and uncertain.
We believe our clients deserve to make the most money possible and sell their aircraft quickly. We understand what it's like to feel nervous and uncertain when faced with a big decision, which is why we provide clarity to our clients with a proven plan and a track record of results."
Education
Brandon Ray holds a Bachelor's degree in Aeronautical Science from LeTourneau University, graduating Summa Cum Laude in 2007 and a Masters in Business Administration from The Wharton School at the University of Pennsylvania, graduating with honors (top 20%) in 2022 with majors in Management, Marketing and Operations Management.
Credentials
He is a Gold Seal CFI, CFII, MEI, and AGI, as well as an Airframe and Powerplant (A&P) Mechanic. Brandon is certified as an Airline Transport Pilot (ATP) with PIC type ratings in the SF50, CE-525S, CE-650, EMB-145, A320, and B737. Brandon is a 7-time Master Flight Instructor.
Career Experience
Flight Instructor / Factory Instructor Pilot / Director of Training
Brandon has over 12 years of flight instruction experience working with primarily with private aircraft owners. He has trained students at LeTourneau University from Private through Commercial, CFI, and CFII. As a Factory Instructor Pilot for Cessna Aircraft Company, he trained new owners in all piston aircraft models, including the Cessna 400 Corvalis TT. He served as Director of Training for two Part 135 charter management companies in Texas, developing and managing training for aircraft models ranging from the Piper Meridian, King Air 200, Citations and Challengers. Since 2009, Brandon has actively instructed private aircraft owners though HPA, with customized training courses and insurance checkouts. He has taught clients from around the world including individuals, universities, and flight departments. In addition Brandon has been trusted by local, state, and federal agencies around the country to train their pilots to the highest standards.
Professional Pilot / Airline Pilot
Brandon has flown in a variety of aircraft types including turboprops, corporate jets and airlines. He has flown charter and corporate operations in the Piper Meridian, King Air 200, and Citation VII. His experience includes operating aircraft for three different Part 121 airlines including regional, major, and legacy carriers, flying in the Embraer 145, Airbus 320, and the Boeing 737. His flight experience includes the USA, Caribbean, Central America, South America, and Canada.
Sales and Acquisitions
Since 2009, Brandon has been actively involved in aircraft sales and brokerage, focusing on modern glass-cockpit piston aircraft. He previously worked as a sales rep for an authorized dealer of Cessna Aircraft Company, and for over a decade has served clients through his role at HPA. Brandon helps clients navigate the aircraft ownership process including market analysis, aircraft selection, negotiations, purchase agreements, escrow, prebuy, and closings. When clients are ready to sell, Brandon leads all aspects of the sales process including photography/videography, marketing, advertising, lead management, negotiations, and closing. Brandon's expertise is instrumental in advising owners transitioning from piston to turbine aircraft. HPA provides clients a clear transition path to help them reach the flight levels as their missions expand.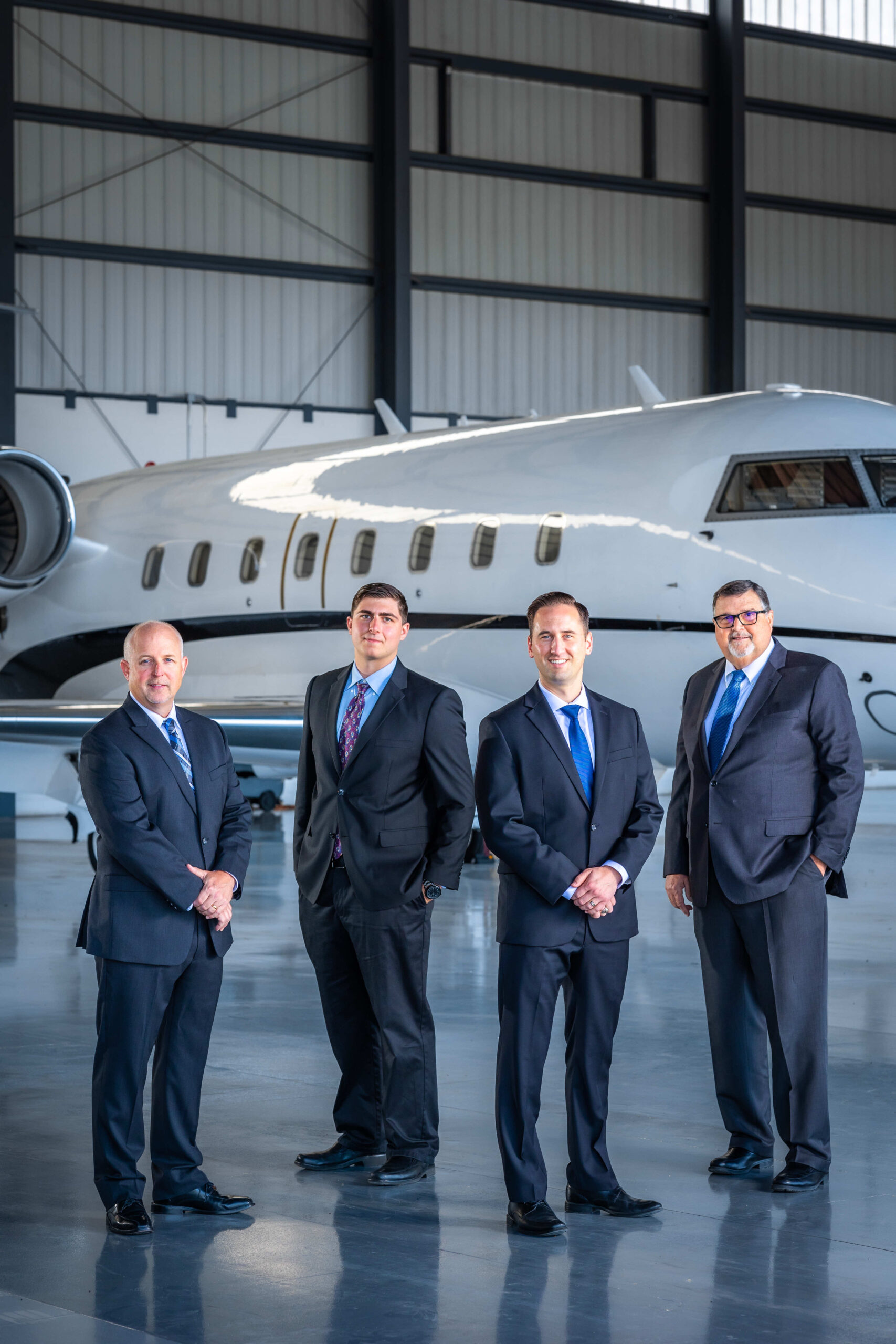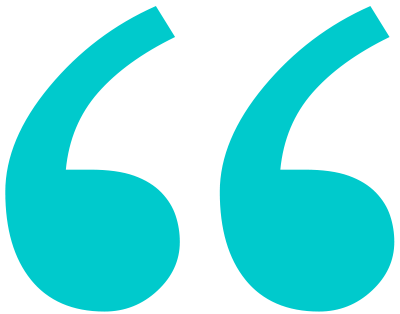 "Skip and Brandon run a very focused, time-efficient, and professional operation. It was a pleasure, and they each "go the extra mile" in making the experience worth the time and money."
David Warden
Columbia 400 Aircraft Acceptance and Delivery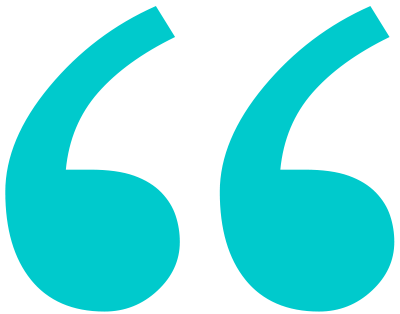 "From someone in the service industry, I can tell you that High Performance Aviation exemplifies what all service providing companies should be. Not only did you find me an airplane, you did all the homework to ensure we had the right plane for me and the right plan for the future."
Taylor Norris
Aircraft Acquisition Consultation / Aircraft Management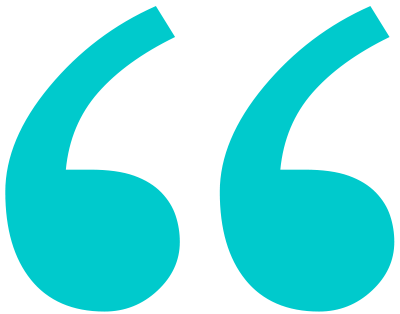 "Brandon and his team were great. Being first-plane buyers, we were totally clueless as to what went on when buying a plane. He organized one of his team to collect us at the hotel and take us the 45 odd minutes to the airfield. A great experience!"
Ian Shere
Aircraft Purchase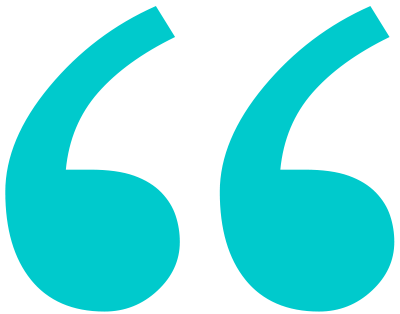 "Just wanted to say thank you again to Brandon Ray of High Performance Aviation for my Cessna Corvalis TT certification. What a professional pilot and organization. Brandon is the best instructor I have ever had in my 20+ years of flying and an all around great person. Their knowledge of type is absolutely amazing. Thank you again guys. I will definitely be back!"
Joshua Brooks
Cessna Corvalis TT Initial Transition Training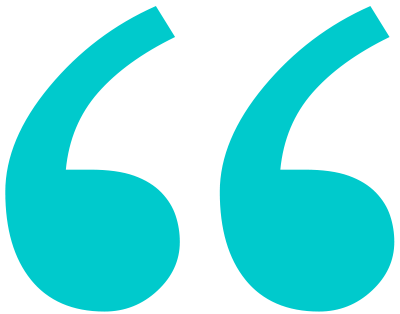 "HPA has taken me from zero hours to PPL, Instrument Rating and additional proficiency during the previous 12 months. I have accumulated 425 hours in that period – all in a SR22T/G. I highly recommend HPA for transition training to a high performance piston single engine airplane."
Bart Horner
Recurrent Training