We Help Aircraft Owners Sell Their Aircraft.
Selling your aircraft shouldn't be difficult. We'll tirelessly guide you to find the right buyer, get a premium deal and get paid quickly.
Schedule a Call
Access to Qualified Buyers
Sell your plane quickly and make more money.
We know that you want to be a smart and successful aircraft owner. In order to do that, you need to sell your plane quickly and make more money.
The problem is you have limited time and experience which makes you feel nervous and uncertain. We believe you deserve to make the most money possible and sell your aircraft quickly. We understand what it's like to feel nervous and uncertain when faced with a big decision, which is why we provide clarity to our clients with a proven plan and a track record of results.
You'll meet with one of our experts to build a plan for selling your aircraft efficiently and at maximum profitability.
We'll get your aircraft listed and start working with potential buyers to get a premium deal.
Once we've got a buyer in place, we'll take care of all the details and get you paid.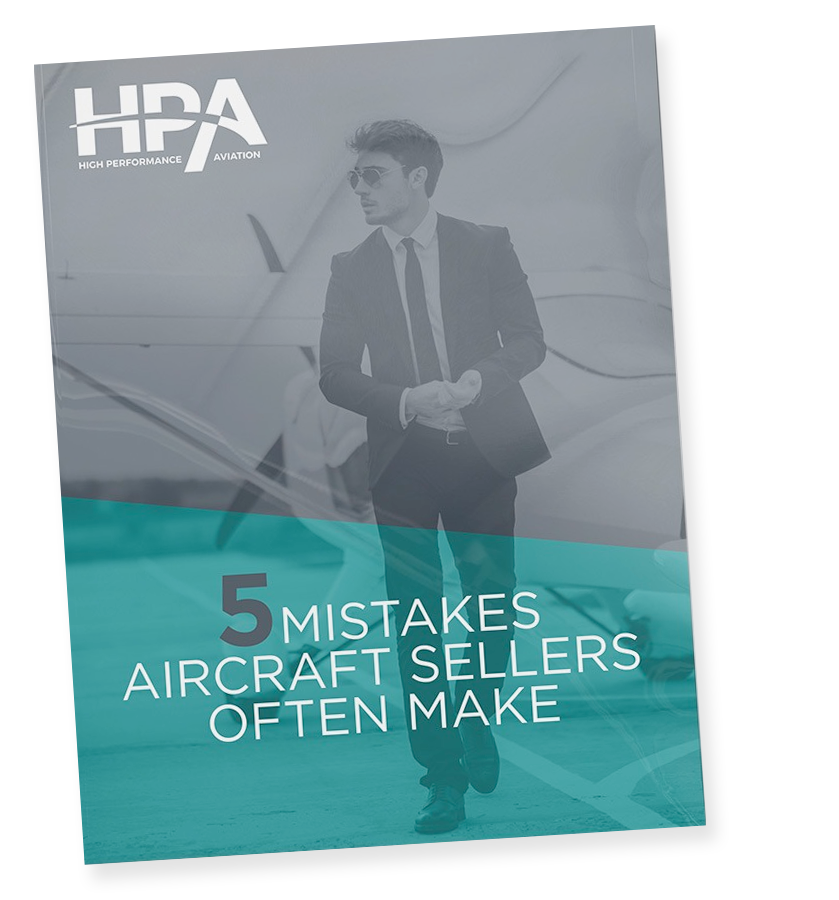 Download our free guide, "5 Mistakes Aircraft Owners Make When Selling Their Plane."
Download our free guide, "5 Mistakes Aircraft Owners Make When Selling Their Plane."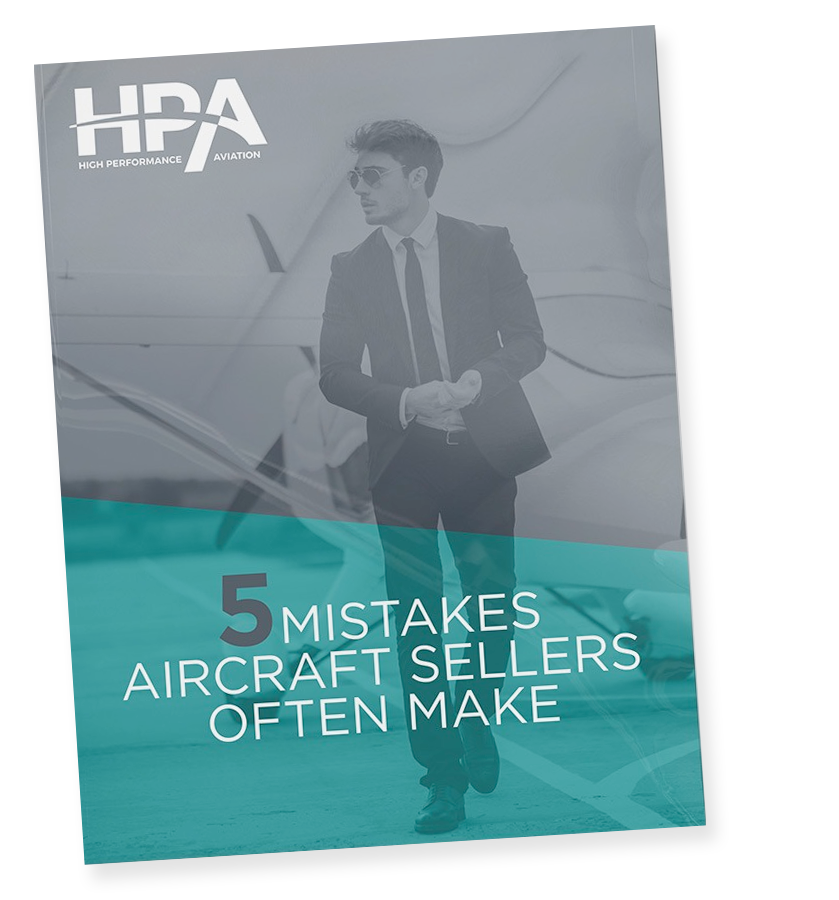 Hear what our clients are saying …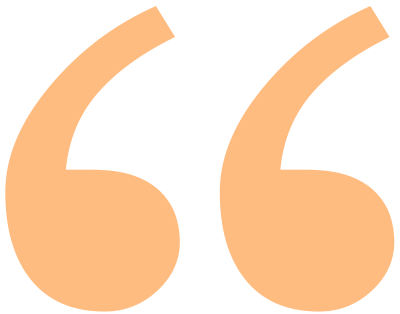 "HPA counseled us through the complete process. They assisted us establishing a reasonable price, aggressively marketed the airplane and were always available to show it and follow through with potential buyers. We trusted HPA to handle all documentation and the transaction was seamless. Excellent selection for buying and selling my next airplane!"
Sally Sims
2007 Cirrus SR22TN G3 GTS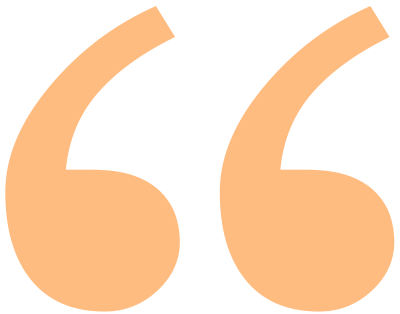 "I will, without a doubt, use Brandon and HPA in my next airplane transaction. Brandon's professionalism, integrity, communication skills and knowledge of the markets are exceptional. I highly recommend Brandon Ray and HPA as an airplane broker."
BART HORNER
2016 CIRRUS SR22T GTS
2018 CIRRUS SR22T GTS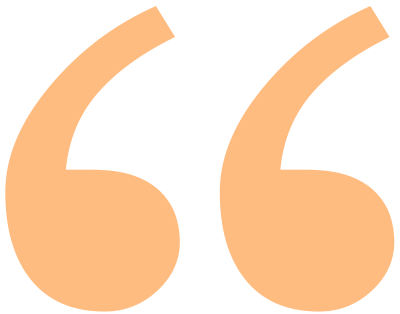 "Brandon stepped in and took care of everything. The pictures and video of the plane were phenomenal. The plane sold quickly, which I was very thankful for, and Brandon handled the entire process with professionalism and sensitivity to my circumstance. The entire transaction was smooth, and Brandon and his staff were very responsive to questions I had about the process. I highly recommend High Performance Aviation."
CALEY SATTERFIELD
1976 Beechcraft Sundowner