We Help Aircraft Owners Buy and Sell Aircraft.
Buying or selling aircraft shouldn't be difficult. Our three-step plan helps you successfully get results, quickly and painlessly.
Schedule a Call
List or Find your Aircraft

Life is too short to not get the best deal on your aircraft.
Stop worrying about losing money and wasting time, instead get the deal done and spend more time doing the things you love!
Get a great deal on the right aircraft and start flying.
We know that you want to be a smart and strategic airplane buyer. In order to do that, you need to find the best deal on the best plane. The problem is that you have limited, or no, experience buying airplanes, which makes you feel nervous about getting the wrong airplane or paying too much. We believe you deserve to get the best plane at the best price.
We understand what it's like to feel nervous about a big purchase which is why we provide guidance to our clients with proven plan and a track record of getting the best deals on the best airplanes.
Sell your aircraft quickly and make more money.
We know that you want to be a smart and successful aircraft owner. In order to do that, you need to sell your plane quickly and make more money.
The problem is you have limited time and experience which makes you feel nervous and uncertain. We believe you deserve to make the most money possible and sell your aircraft quickly. We understand what it's like to feel nervous and uncertain when faced with a big decision, which is why we provide clarity to our clients with a proven plan and a track record of results.
We have a proven track record of excellence.
The HPA staff works with top brands and maintain many industry certifications—which allows us to speak with authority about the aircraft we help our clients buy or sell.
Buyers and Sellers in our Internal Database
Hours of Flight Experience
You'll talk with one of our experts to build a plan for buying or selling your aircraft.
We'll get your aircraft listed or help you find the best aircraft for the right price.
We'll get you the very best deal possible, it's our commitment to our customers.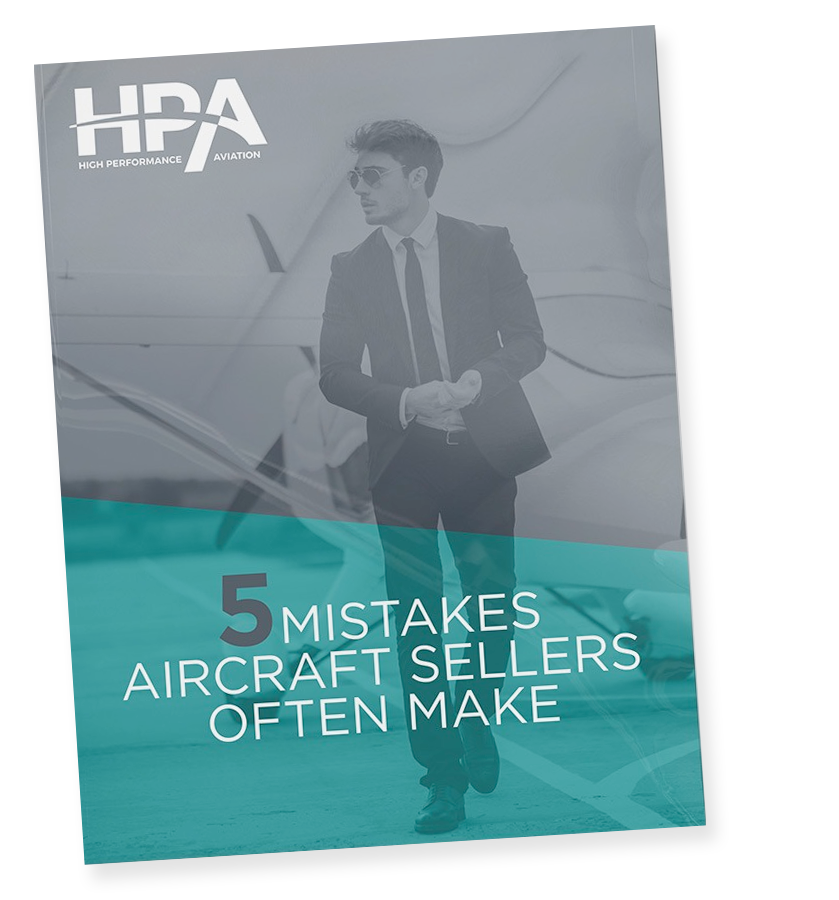 In the mean time, download our guide to, "5 Mistakes Aircraft Owners Make When Selling Their Plane."
Hear what our clients are saying …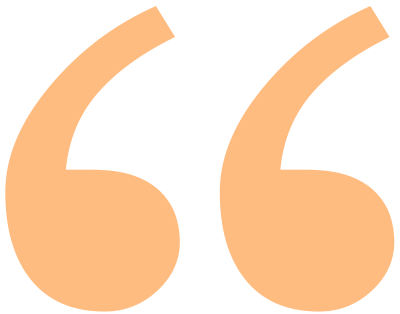 "HPA counseled us through the complete process. They assisted us establishing a reasonable price, aggressively marketed the airplane and were always available to show it and follow through with potential buyers. We trusted HPA to handle all documentation and the transaction was seamless. Excellent selection for buying and selling my next airplane!"
Sally Sims
2007 Cirrus SR22TN G3 GTS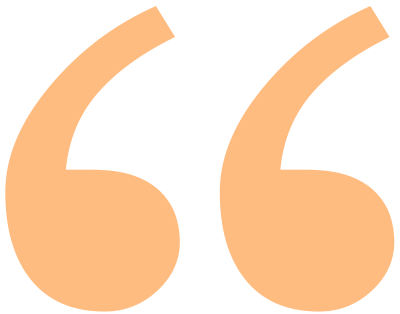 "Brandon stepped in and took care of everything. The pictures and video of the plane were phenomenal. The plane sold quickly, which I was very thankful for, and Brandon handled the entire process with professionalism and sensitivity to my circumstance. The entire transaction was smooth, and Brandon and his staff were very responsive to questions I had about the process. I highly recommend High Performance Aviation."
CALEY SATTERFIELD
1976 Beechcraft Sundowner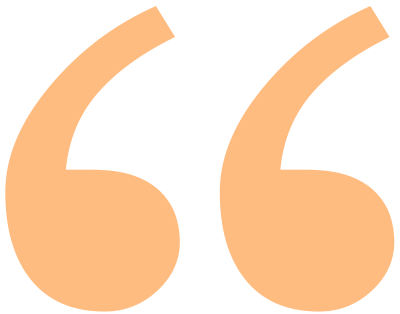 "From someone in the service industry, I can tell you that High Performance Aviation exemplifies what all service providing companies should be. Not only did you find me an airplane, you did all the homework to ensure we had the right plane for me and the right plan for the future. Your continuous support after the purchase is second to none and that is the reason you will remain involved in the support for my aircraft. The HPA team has by far exceeded my expectations, and everyone at HPA has exemplified the same consistent attitude toward premier customer service. You are my only "go to" with regard to my aviation needs and support."
Taylor Norris
2012 Cessna 182T
2017 Cessna T206HD 
Chief Executive Officer
Custom Air Products & Services, Inc.
High Performance Aviation, LLC provides sales, brokerage, and acquisition consulting for aircraft owners in Houston, Texas, and throughout the United States.
We specialize in modern, technically advanced aircraft, including Cessna, Cirrus, Diamond, and more.
Office:
High Performance Aviation, LLC
Conroe-North Houston Regional Airport
2971 Hawthorne Drive, Suite 210
Conroe, Texas 77303
Mail:
High Performance Aviation, LLC
206A S Loop 336W #293
Conroe, Texas 77304
Sign Up For E-News and the Latest Aircraft Listings