Buy a Cessna Aircraft
Cessna Aircraft Company is the world's largest general aviation aircraft manufacturer based on number of aircraft produced. Cessna's headquarters is in Wichita, Kansas, with a single-engine piston production facility in Independence, Kansas. Cessna offers aircraft models ranging from training planes to Citation business jets.
In March, 2014, Cessna joined forces with Beechcraft to form Textron Aviation, under the parent company, Textron. Textron Aviation's lineup now also includes the Beechcraft Bonanza and Baron, along with multiple King Air models.
For more information on specific Cessna aircraft models or for information about how to purchase a Cessna airplane, please view the guides below, or feel free to contact us. We assist buyers with both new and used aircraft purchases.
Cessna Aircraft Buyer's Guide
Cessna 150
The Cessna 150 was developed as a successor the the popular Cessna 140. It is a two-seat, tricycle gear aircraft that was produced from 1959 to 1977. Each new model brought innovations to landing gear, propeller, and interior. The most dramatic change came in 1964 with the addition of a rear window marketed under the name "Omni-Vision".
Learn More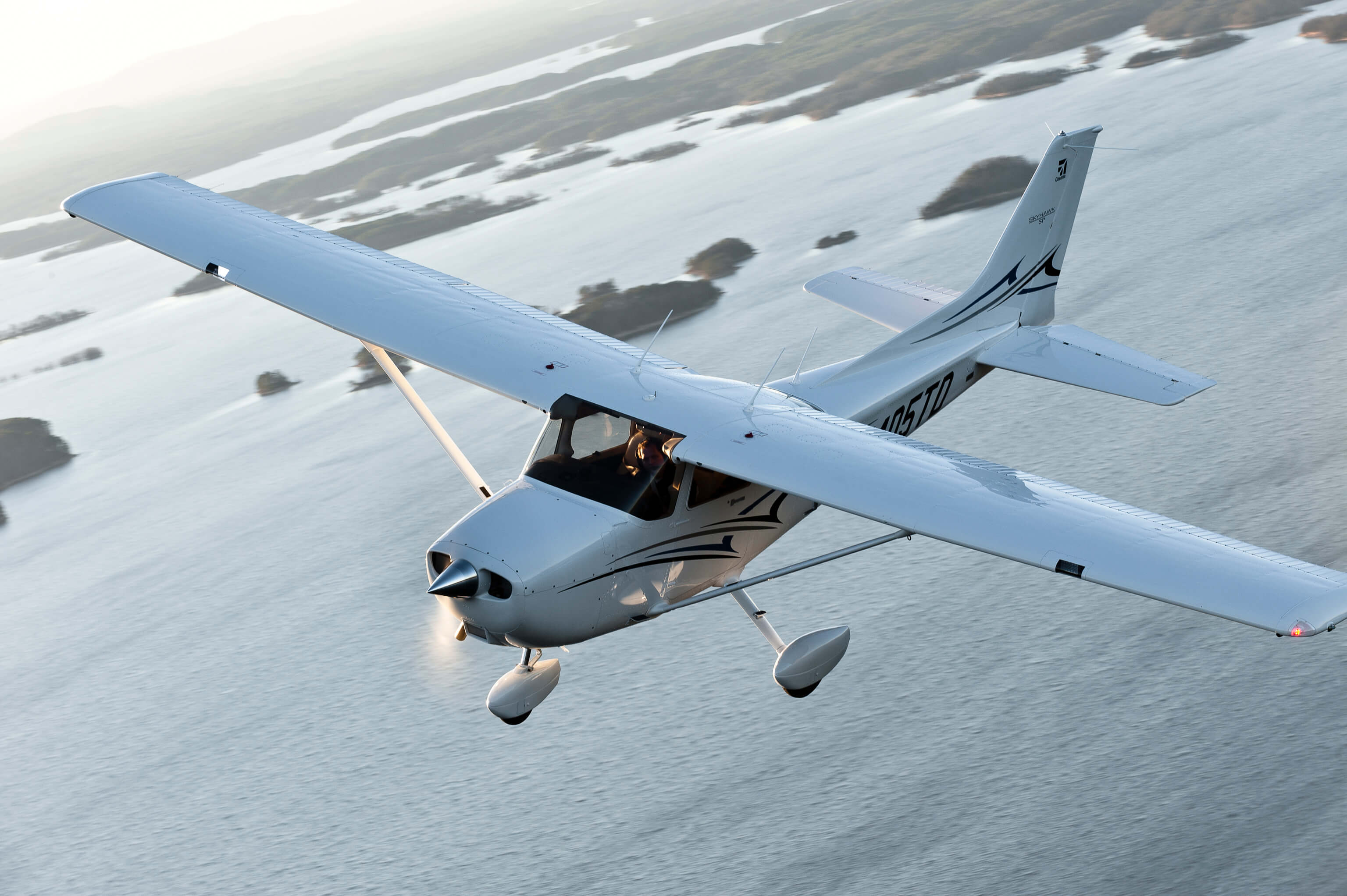 Cessna 172
The Cessna 172 holds the reputation as the most successful aircraft in terms of airplanes built. Over 44,000 have been built by Cessna since its debut in 1956. This high-wing, tricycle gear aircraft was the successor to the Cessna 170. This aircraft has been popular for training operations and personal use.
Learn More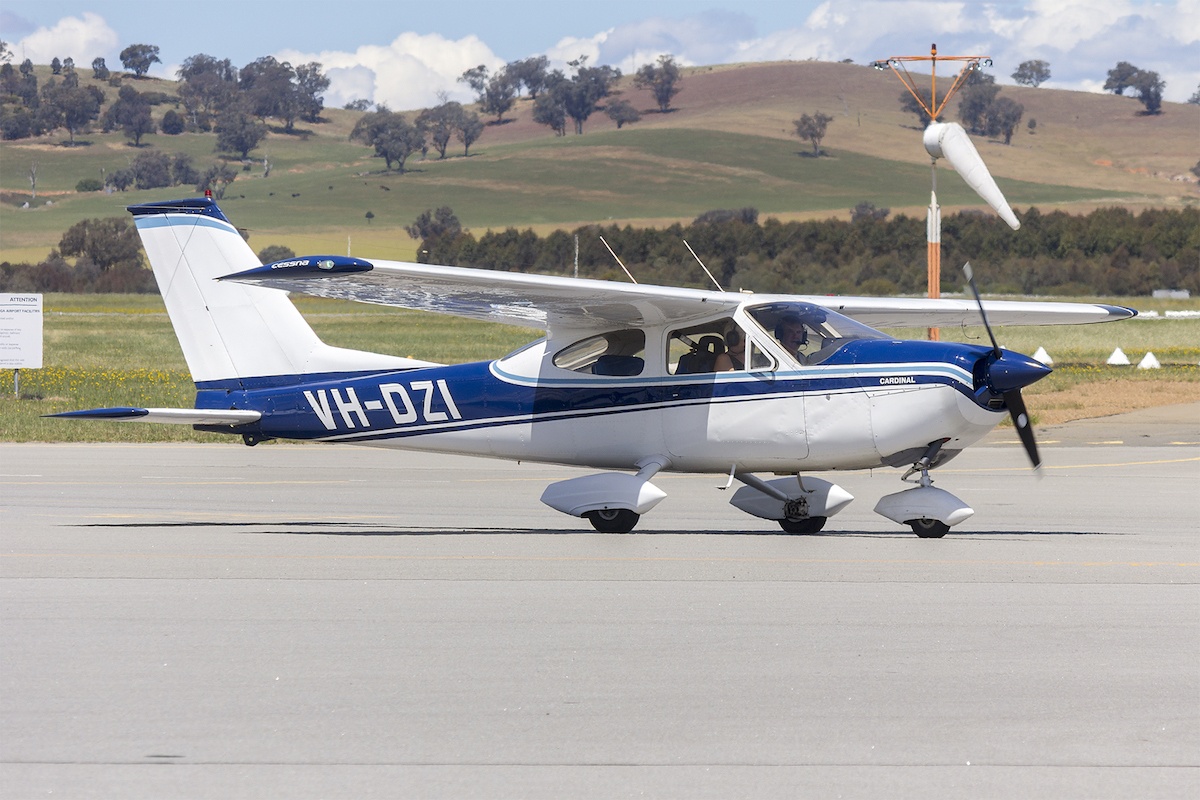 Cessna 177
The Cessna 177, also known as the Cessna Cardinal, was introduced in 1967 and was labeled the "Airplane of the '70s" due to its racy, sloped windshield, strutless wings, and futuristic, low to the ground design. The Cessna Cardinal is big, fast and fun to fly. With a wide, spacious cabin, enormous doors, and excellent visibility, the Cessna Cardinal is well loved by its owners.
Learn More
Cessna 182
The Cessna 182 Skylane is the next step up from Cessna's 172 Skyhawk. It is still in production, 60 years after it was introduced in 1956, and is the second most popular Cessna, after the 172. It's direct evolution is from the tail dragging Cessna 180, with a nose gear adaptation and added tricycle landing gear. The Cessna Skylane's stability and adaptability have made it a consistently popular aircraft.
Learn More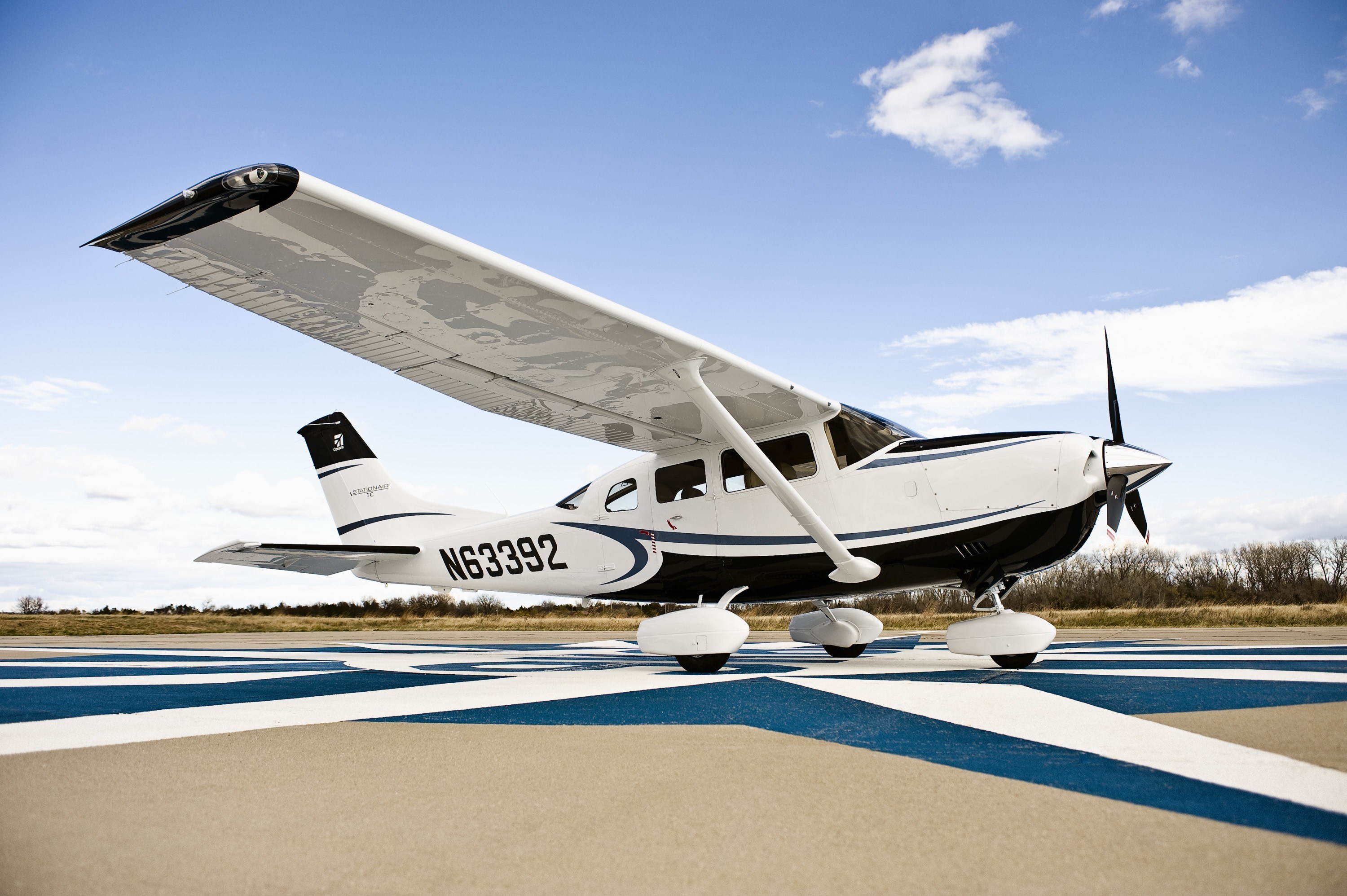 Cessna 206
The Cessna 206 has a reputation as being the SUV of general aviation airplanes. Whether carrying cargo or passengers, the Cessna 206 Stationair and Turbo Stationair provide the utility to accomplish many missions. The high performance engine combined with the rugged construction and spring-steel landing gear make this airplane a great choice for many operators including aerial photography, surveillance, passenger transport, cargo, and skydiving.
Learn More
Cessna 182RG
The retractable gear R182 and the turbocharged TR182 were offered from 1978 to 1986. The naming system differs from some other Cessna models with optional retractable gear. For instance the retractable version of the Cessna 172 was designated as the 172RG, whereas the retractable gear version of the Cessna 182 is the R182. Cessna gave the R182 the marketing name of "Skylane RG"
Learn More