Limited Time – Come See the New Diamond DA62
High Performance Aviation
Limited Time – Come See the New Diamond DA62
Wednesday, March 8, 2017 KCXO – Conroe – North Houston Regional Airport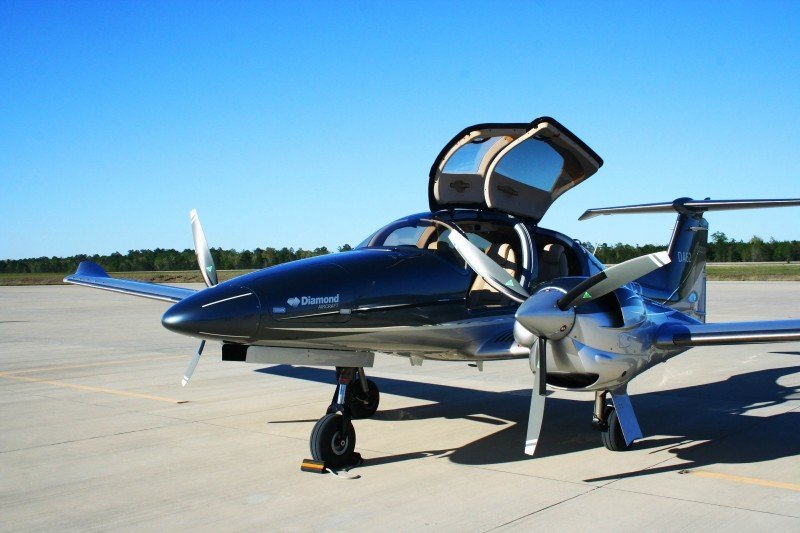 Stop by for a casual look at the new DA62 and see how it spoils pilots and passengers alike. From comfortable access and a spacious cabin to the sleek, all-carbon composite airframe, you've got to see why the DA62 is called the ultimate flying machine. Contact Brandon Ray to schedule your showing.
Would you like more information?
Send us a message below.